Life-Changing Stories From our Patients
---
At The Advanced Spine Center, we pride ourselves on offering truly advanced spine care. Just ask our patients. Harnessing the latest advancements in minimally invasive spine care and delivering cutting-edge conservative treatment options, we can honestly say we live up to our namesake. We empower our patients to make informed decisions about their healthcare and the results speak for themselves.
An 8-year-old patient with 73-degree scoliosis and neurofibromatosis
---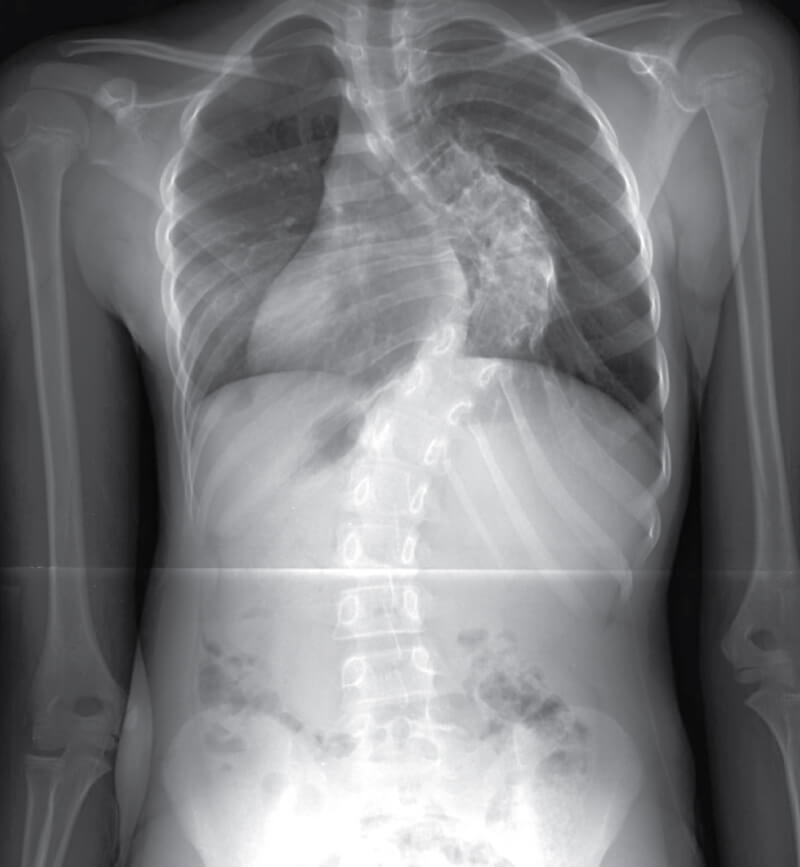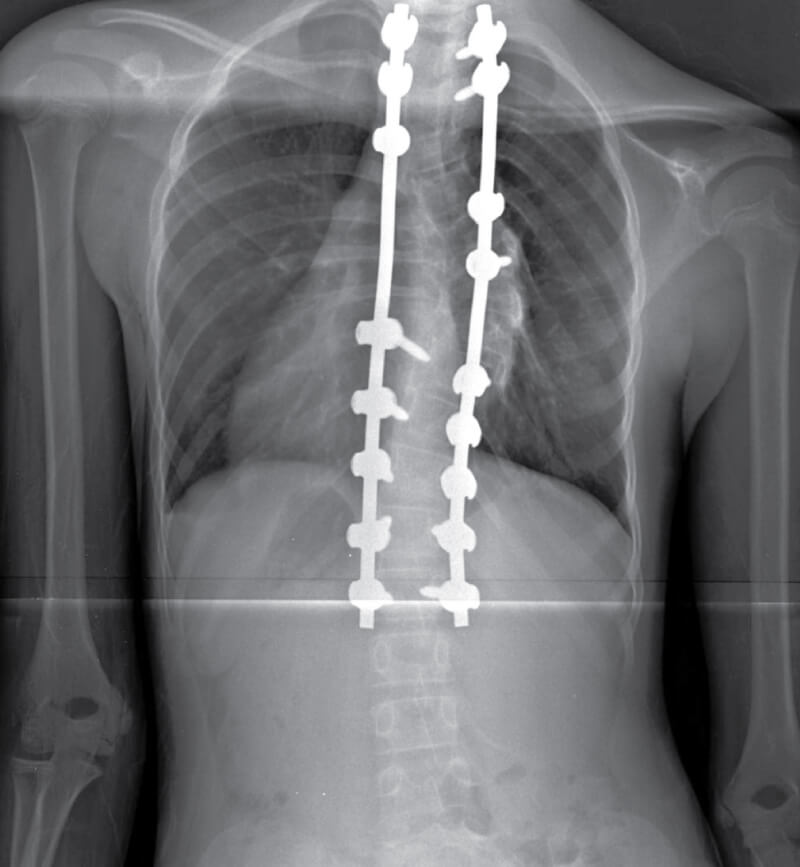 Before and after posterior scoliosis reconstruction with pedicle screw placement, osteotomies, and fusion from T2-L1.
Are you ready to transform your life and experience dramatic results?
Before you embark on your wellness journey, please review these life-changing stories from our former patients. Many of our clients struggled with chronic neck or back pain, just like you! And, just as you will, they've been able to secure not only lasting relief, but also to restore their confidence and quality of life. Our team of spine experts sincerely looks forward to helping you do the same. We can't wait to welcome you into The Advanced Spine Center family!
Contact Us Today